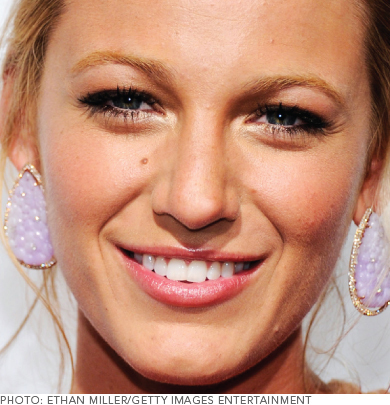 Question/
I have receding eyelids (I hope that's the correct word for it ); is there anything I can do to hide them or even use them to my advantage?
Answer/
With receding/deep set eyes the best advice I can give is to avoid using dark eye shadows as dark around the eyes can make them appear smaller and more closed.
Instead, try applying a bright colour to the eyelid and the crease of the eyelid (maybe c
ream, taupe or vanilla) and a mid tone colour like caramel below the brow bone and above the crease of the eyelid to reduce the emphasis of your brow bone, giving the illusion of your eye being further forward.

Also avoid using a thick sweep of eye liner on your top lash line as this will make the eyes look recessed, instead try get a fine line as close to the lash line/root as you can to really make your eyes stand out.